Parking
Experience the pinnacle of convenience with our exclusive parking facility. Seamlessly incorporated into the architectural blueprint of our apartment building, our private parking garage ensures unparalleled ease when accessing your vehicle.
Designed to cater to your modern needs, our garage is equipped with electric vehicle charging stations, allowing you to effortlessly recharge your car while taking a break. Elevate your parking experience further with our premium package, offering the luxury of reserved parking spaces, guaranteeing a dedicated spot exclusively for you.
Nestled in a prime location, our apartment building and it's accompanying private parking garage create a commuter's utopia. Embrace the harmonious fusion of urban accessibility and the reassurance of a safeguarded parking haven for your prized vehicle.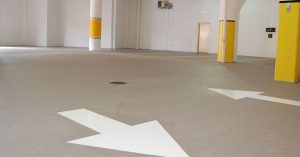 top